Client Profiles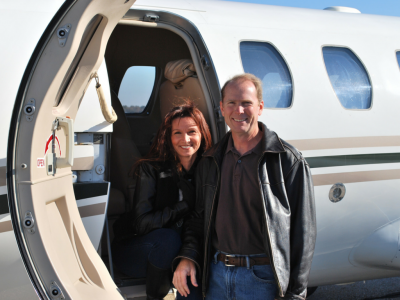 Dave Hynes
In 2005, Dave transitioned from flying for the Air Force to team with Andy Gibbs to start and grow HRH into a premier aviation services company.
Dave is a graduate of the U.S. Air Force Academy and served flying VIP's in Learjets, international missions in the C-5 Galaxy, and navaid flight inspection in Hawker 800s.
However, his start in aviation and love for helicopters began at an early age, where in the 1970's & 80's he grew up around and worked for Brantly-Hynes Helicopters, at the time owned by his father Michael Hynes.
Dave is a believer that the family oriented business environment is key to HRH's success, and his wife Shanda and two boys Mitchell and Ryan can all be found pitching in around the hangar.
With over 14,000+ accident free flying hours split almost evenly between helicopters and airplanes, Dave personally oversees all operations for HRH.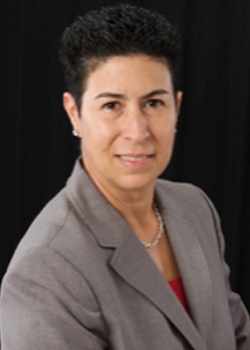 Marie DePedro
Retired from the U.S. Coast Guard and decided to stay here in Virginia Beach, VA. Great place to retire and/ or raise a family. I have been doing Real Estate for over seven years and have been very successful. "I specialize in VA buyers because of my military background; however, I am very knowledgeable in FHA/VHDA certified and Conventional buyers. "Real estate is my passion!
Being a real estate broker allows me to do what I like the best. Helping others find their perfect home and a GREAT DEAL in an easy, fun and hassle free way. This also includes selling your existing home getting the most out of it.
Dr. Martin
Dr. Martin is a native of Virginia Beach. Upon graduation from First Colonial High School, Dr. Martin attended the Virginia Military Institute, where he received his Bachelor of Science in Chemistry, graduating top in his major.
Dr. Martin attained his Doctor of Dental Surgery (DDS) degree from the Medical College of Virginia. In addition to being a member of the MCV student body government, he was a member of the honor council for three years and president of the honor council for one year.
Upon graduating from dental school, Dr. Martin went on to receive his specialty training from Temple University School of Dentistry, where he obtained his certificate in Endodontics.
Dr. Martin has been in practice since 1995. He had offices in Northern Virginia and Southern Maryland up until 2006, at which time he decided to move back to the beach. In addition to numerous research articles, Dr. Martin has received many accolades acknowledging his commitment to his profession and his patients.
When not in the office, Dr. Martin enjoys surfing, cycling and most of all, spending time with his wife and two boys.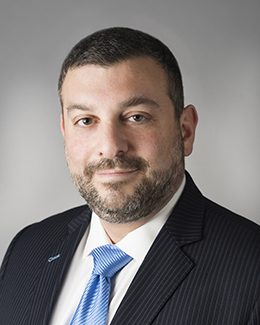 Josh Feldman
The Feldman Group's main focus is on the marketing and sale of urban infill properties spanning retail, office/industrial and mixed-use product types. The Feldman Group closes dozens of deals each year and more than any other competing brokerage company in the area's private client market; these unique assignments often include assets with historic designations, adaptive re-use, as well as covered land plays and development sites. In addition to this, the Feldman Group is able to capitalize on the aggressive existing pool of local private investors, developers and uniquely high percentage of owner/operators in the Washington, D.C. metropolitan market.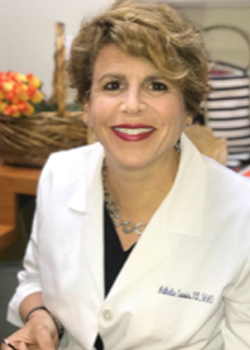 Nathalie Cassis, O.D., FAAO
Dr. Cassis is originally from Montreal, Canada. She graduated from the University of Montreal School of Optometry in 1992, pursued a Primary Care Residency from the Pennsylvania College of Optometry, then moved to the Hampton Roads area in 1995.
Dr. Cassis is the first in the area receiving board certification from the American Board of Optometry. She is a fellow of the American Academy of Optometry as well as the Virginia Academy of Optometry. She is also a member of the Tidewater Optometric Society, the Virginia Optometric Association and the American Optometric Association of 2013.